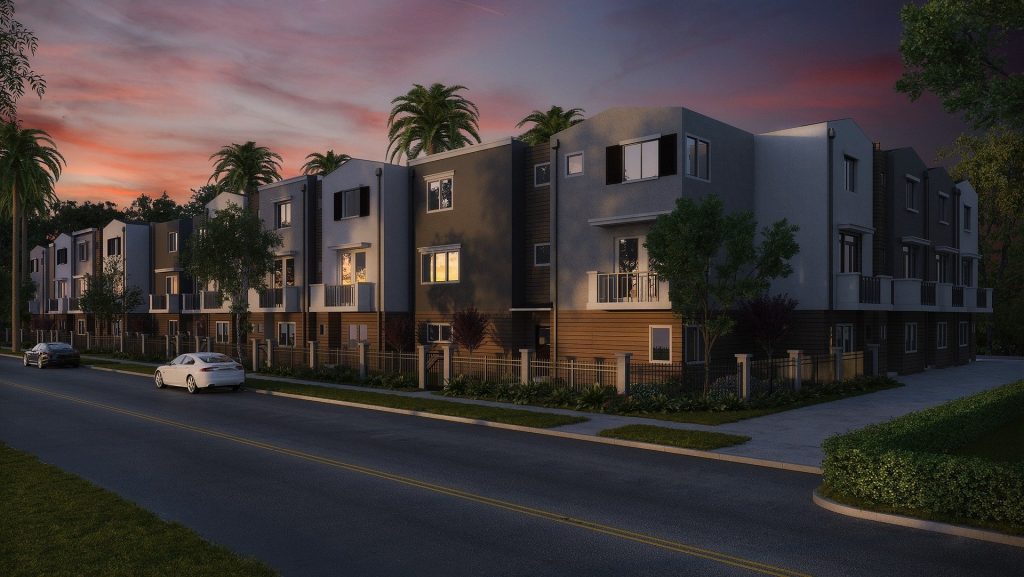 Introduction:
Purchasing a house for the first time is a big responsibility. People who are not familiar with the process often face many challenges. Buying a house means spending a lot of money, all at once. A lot of people tend to get confused, which leads to wasting their hard-earned cash without even having any proper knowledge. After all, it is often referred to as a person's' biggest asset'. Therefore, individuals should pay attention at every level and inspect all aspects before committing to buying a house. Here are a few things that need to be considered before buying a house; the following will ease your mind heading into a new life chapter, ensuring you are more excited than anxious.
Here Are Some Things You Must Pay Attention to:
Finding the Perfect House:
First, construct your list according to your needs; then begin researching for the house most suited to your lifestyle.
Tip-1: Hire An Agent
If you don't want to waste too much of your own time finding a home, the safest thing to do is to hire an agent. Hiring an agent when buying a house is a much easier option because they will give you advice on where to invest your money without taking unnecessary risks. You can communicate your vision and corresponding budget to your agent and they will send you the details for an appropriate house on the market, suitable to your requests.
Tip-2: Look At Your Financial Health
After selecting a home, assess your savings. Do not buy a house until you have enough financial protection for the upcoming 7 to 8 months of living expenses.
Tip-3: Consider Taking A Loan
If you are not comfortable with spending all your savings on your home, take a loan. Before taking a loan from the bank, research their policy and interest rates. Do not just rush into taking a home loan without proper knowledge. Some banks may provide you lower interest rates but ask for a higher mortgage.
Tip -4: Negotiate The Offer
Some buyers think that the seller's asking price for the house is fair, but buyers should not instantly agree or settle without comparing the cost of the place they are deciding to buy.
The seller can always come up with any amount for the house, however, the buyer should always find out the property's actual price through an agency. Therefore the agent will help you find a house where the pricing is an accurate reflection of its size and its location.
Tip-5: Do a Proper Inspection of the House
If a buyer is interested in a particular home, he should inspect the house before accepting the deal. The buyer can cancel the contract anytime if he finds out any problem in the home. If a buyer asks for the repairs, the house seller can reduce the house's pricing or repair it. It is important to look at home design plans and layout, ensuring that there is sufficient space for you and your family.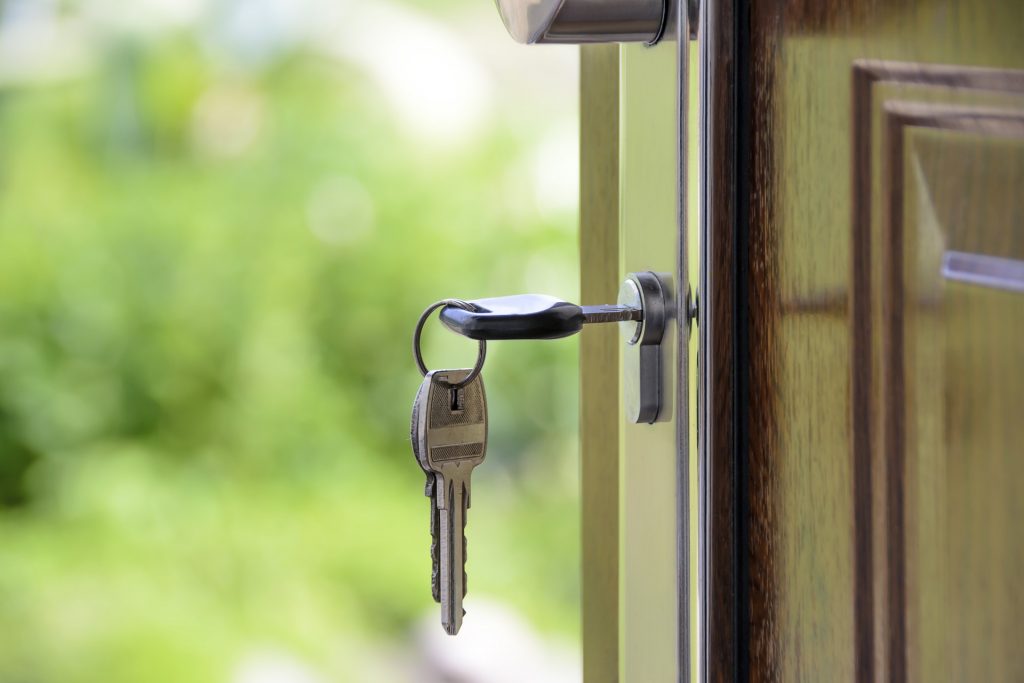 Conclusion:
These are some basic steps that will help any first home buyer to be careful and cautious when purchasing a property. It is common to encounter road bumps along the way, many first homebuyers want to buy their dream home but don't have enough money. Some homebuyers have enough money but end up making the mistake of buying a property in an area that is not developing and potentially depreciating. Yes, it is a tough job because you have to commit to attending open house inspections and doing extensive research before buying anything. Start simple, make a list of your preferences when you start the search to buy a home, such as wanting a big family or living close to your place of work in the city, whether you want this as an investment later on or whether you intend to knockdown rebuild.