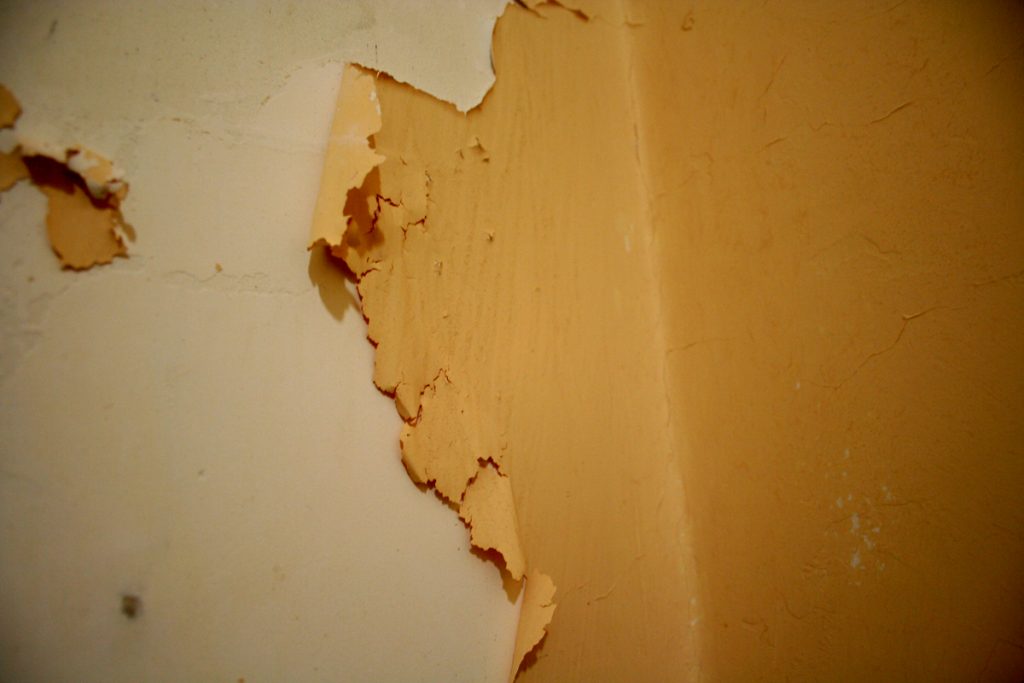 You are in your new kitchen producing Michelin star quality foods for family and friends. You work effortlessly in a relaxed, comfortable and chic space. Sound good? It should, and it is not the stuff of fantasies.
When kitchen renovations are done correctly, those are the sort of evenings you can anticipate.
But there is another scenario, and you want to know about it.
The big question is: what do you have to do to make sure your renovation doesn't turn into a living nightmare?
Take heed of the sugestions below, and you will be heading for a great outcome as opposed to disaster.
Don't do a DYI
What they do not show you on all of these home renovation shows is the work that goes on behind the scenes, where qualified tradespeople often fix the botched job of enthusiastic DIYers that are in over their heads.
So be honest with yourself (and your significant other): do you have the skills and expertise to renovate the main room in your home?
Kitchen renovations are complicated, expensive and time-consuming. Even if you believe you do have the abilities, is it a good use of your time?
Make a Plan
A prevalent renovation error that most individuals make is too little planning.
There is no doubt that is is time-consuming, but to achieve a perfect kitchen to suit your family's needs, you want to plan and organise in detail at the very start of the renovation procedure.
Speak with the professionals
Outstanding kitchen designers have seen it all before. They will have smart ideas about the best way best to solve your problems, take advantage of your area and help you attain your renovation and lifestyle objectives.