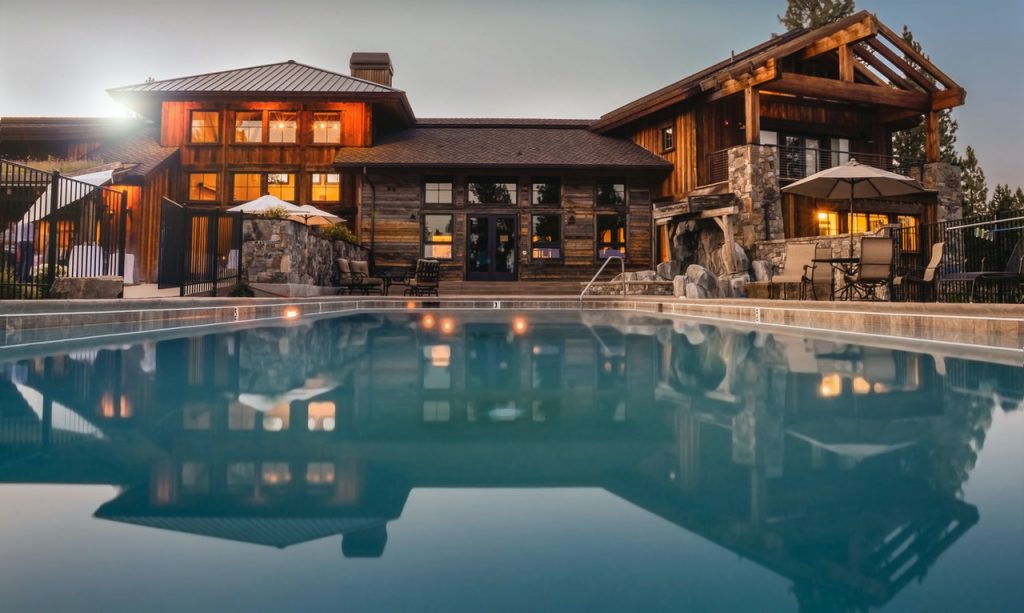 If you are interested in the real estate business, you do not necessarily have to become an agent as there are countless real estate careers that you can choose from. Being a property manager is top of the list when it comes to jobs in real estate. This career is beneficial for people who want to make money from real estate property even without owning one. If you want to work in property management services, but do not know how to, then this article will help you to understand what it takes to be a property manager. They are responsible for carrying out several tasks and provide services to tenants, investors and property owners. If you are interested in management and have a desire to work with people, then you can be a good property manager. All you have to do is follow the simple steps to turn your dreams into a reality. The following steps will tell you how to become a property manager.
Know the legal requirements
The first thing you should know is what is required of you by the law when you choose a career in the real estate industry. There are specific licensing requirements that vary by state. There are different rules and laws according to the properties you manage. The state requires certain requirements like education, certification, age, experience, residency, and you also have to pass a compulsory exam to become a licensed property manager.
Get a relevant education
Most people think it is enough to have a high school diploma and that it does not require particular education to be hired as the property manager. If you want to be a good and reputable property manager, then you must earn a bachelor's or master's degree in real estate, public administration, management, finance, accounting, and business administration. This is because top-ranked property management companies prefer to hire people who have a relevant real estate degree and education. Along with the relevant education, some companies prefer candidates who have extensive real estate training and licenses. Therefore, if you want to start your career as a property manager smoothly, then make sure you take courses related to urban planning, management, finance, housing administration and estate development. You may even wish to focus on tailored property management.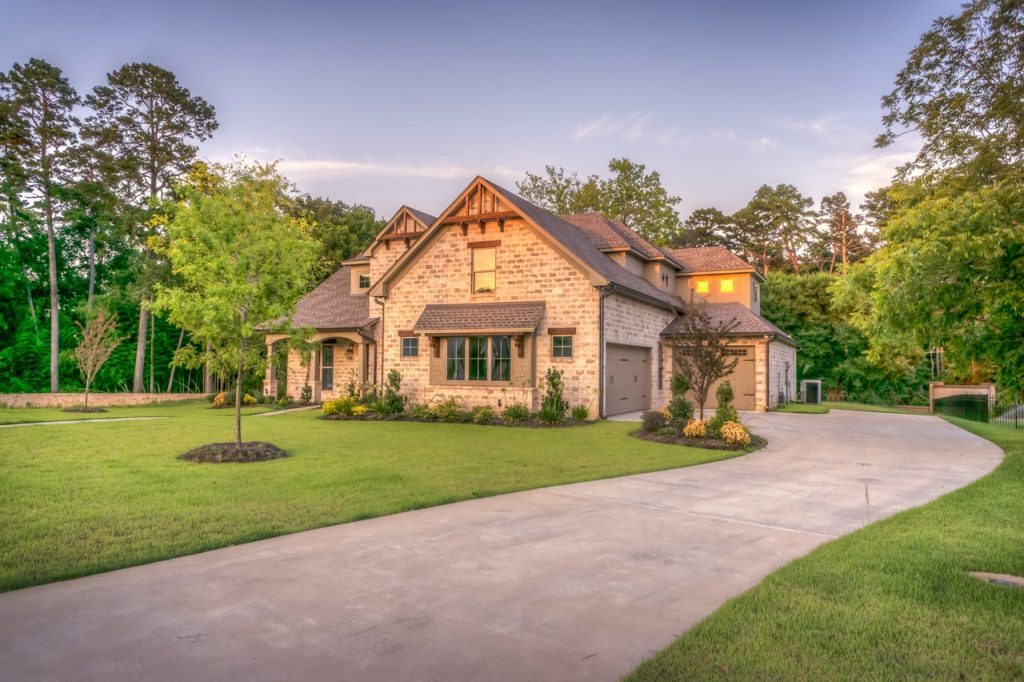 Obtain specialised certification
If you want to become a professional property manager, then you have to pass a certification test. It will be beneficial for your career because companies look for a certified candidate. After all, it shows them your professionalism and commitment to your passion. The certification will help you to understand the fieldwork and extend your business knowledge, which will support you to grow as the best property manager. There are several certifications available related to property management, and you can obtain one according to your preference.
Get your first property manager
After learning the law and obtaining relevant education and certification, now it's time to practice your career and relevant skills in the field. Start searching for a property owner who requires a property manager. Finding your first job as a property manager is quite difficult. There are several ways to find your first job. You can tell your friends that you are looking for a rental property to start your career or drop your resume on different websites for property management companies to review.
Keep gaining experience and stay updated
If you want to be a successful property manager, then you have to put extra effort into exploring more about your career and requirements so you can keep on updating your skills and knowledge and gain proficient experience while working in the field.