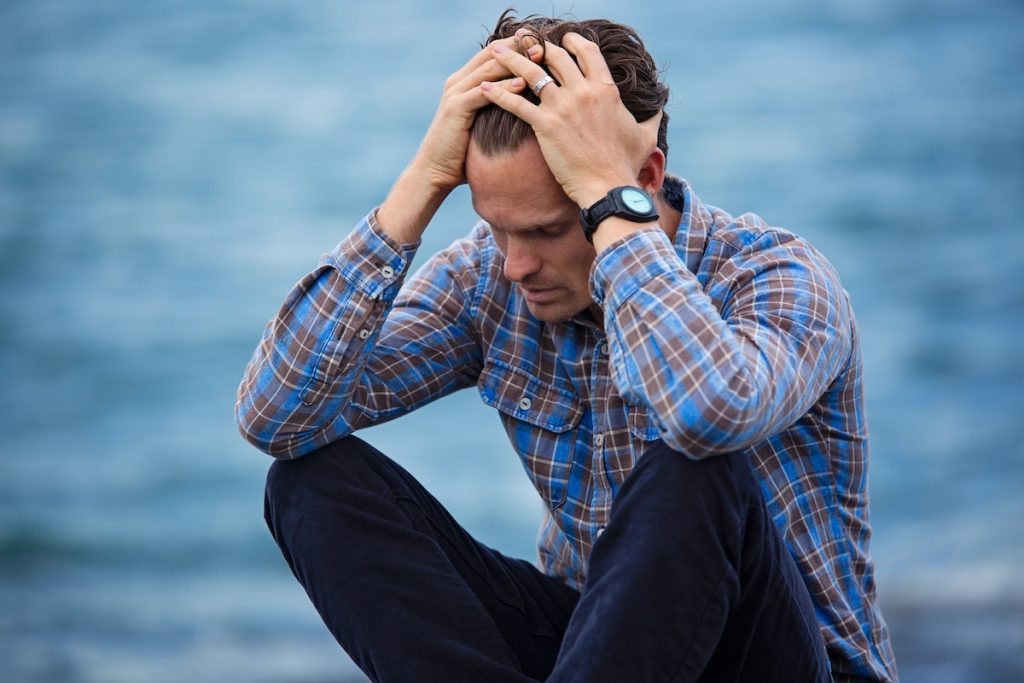 A defective business model that experts say has reached epidemic levels in the NSW construction industry is leaving investors financially broken.
Aidan Ellis, 75, was stunned when the developer and builder of his apartment block would "walk-off scot-free" following his companies liquidation midway through a battle over flaws estimated to be worth more than $2 million.
The six-year nightmare has forced Mr Ellis into temporary lodging while his flat is a demolition site.
The company model, called phoenixing, refers to behaviour that becomes illegal when it's proven a company was intentionally wound up to avoid paying debts, such as tax and GST.
But the effects are devastating and real: they talk of broken marriages, mental breakdowns and excruciating financial strain.
At the centre of their distress lies a broken business model that experts say has reached epidemic proportions in the NSW building industry. Builders and developers are creating $2 firms to build residential and commercial buildings, taking the profits and then shutting them down until they can be pursued in court over any unpaid bills.