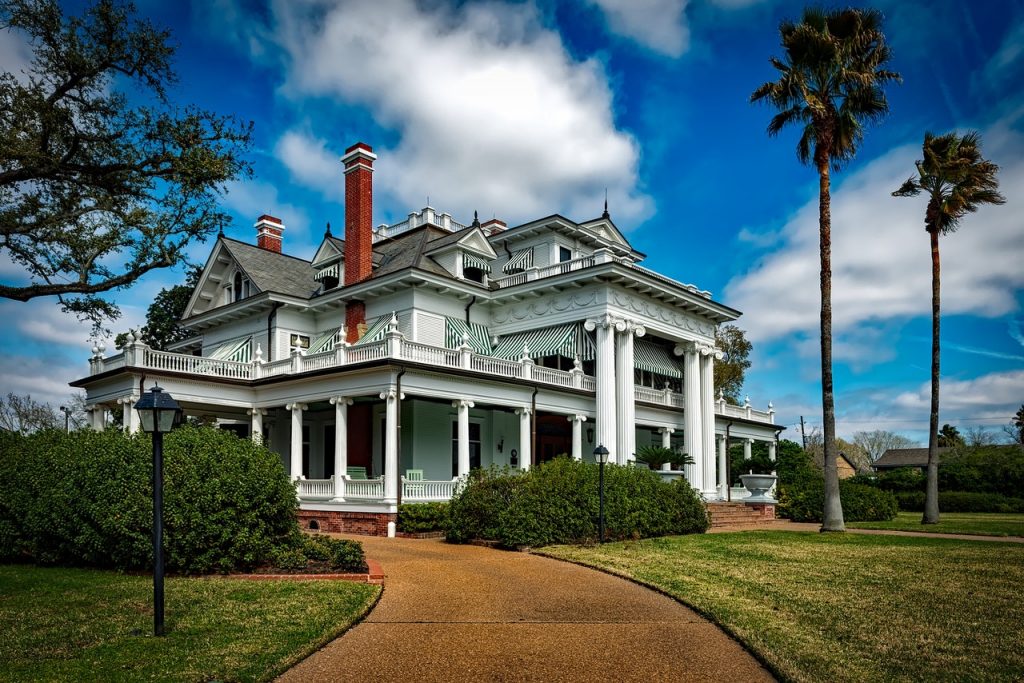 A rental property is an essential asset of a landowner, which requires exceptional management skills to protect and maintain the market value of the property. It is not easy for a landowner to manage their rental property solely because they are not an expert property manager. In this situation, the landowner needs a professional and experienced property manager who will be responsible for the security and maintenance of the property. If you are also an owner of a rental property, then you may know how daunting it is to manage your property when you do not have professional expertise and experience. You will need to pay a rental management fee, however, this is a small price to pay for such a large investment. You should be very careful while selecting a property manager because they will be responsible for the security and proficiency of your property. Here are some of the important things you should consider while choosing your property manager.
Do research
The importance of research before making any decision is clear to most. Before considering someone, make sure to have maximum information about the property management so you can select the best property manager for your home. This research will also help you to examine the expertise and management skills of the property dealer.
Look for professional expertise
Property management is a very complex and demanding field. Therefore, you have to hire a property manager who knows all the current local, state, and federal laws. The knowledge of a property manager helps you to keep policies and lease agreements transparent and adhering to the law, which will enhance the credibility of your property. Make sure the property manager has extensive experience of fieldwork as it is a guarantee that they are familiar with all the components of property management. You can also contact property management companies that have a good reputation in the market and have years of experience protecting and maintaining different types of property.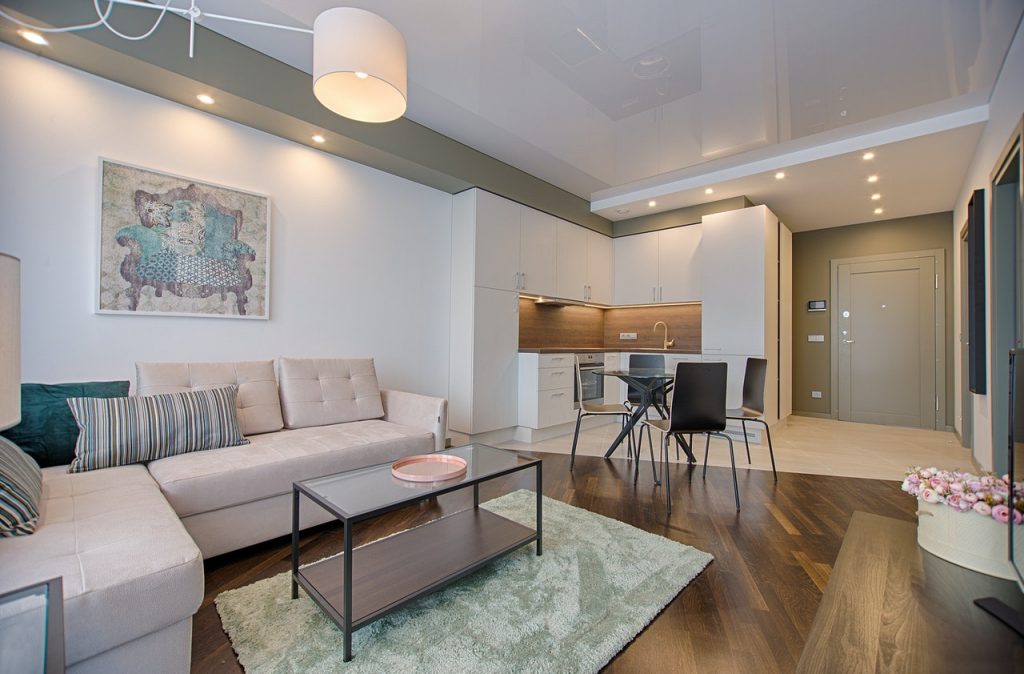 Verify licenses and certifications
Some individuals manage properties with their real estate license. Competent companies and property managers back up their expertise with a valid license and proper certification. Make sure the license of the property manager is valid and current. Ask the person questions about their certification, training, and experience. Institutes issue certificates after completion of training programs and can reassure a landlord.
Check references and reviews
Before having a meeting with the property management company, make sure you read reviews of past clients and online reviews about the expertise and services of that company. Checking the references and reviews of specific property managers on trustworthy websites is the best way to select a great property manager. However, some reviews are based on unhappy evicted tenants. Nevertheless, we do not suggest you ignore any themes. You must do your research though to find out what other people's experiences were like.
Focus on expertise, not fees
At the initial stage of selecting a property manager, try to focus on their skill and expertise rather than focusing on cost. Our main concern is to get the best at the lowest price. It is important to note that hiring the wrong property manager can cost even more than an expensive property manager in the market. Nobody wants to give the responsibility of their property to a person who does not have any experience and cannot protect your property. Therefore, go for experienced professionals rather than opting for low fees. Property management services reduce stress for landlords and are the best service available when it comes to leasing out a property.