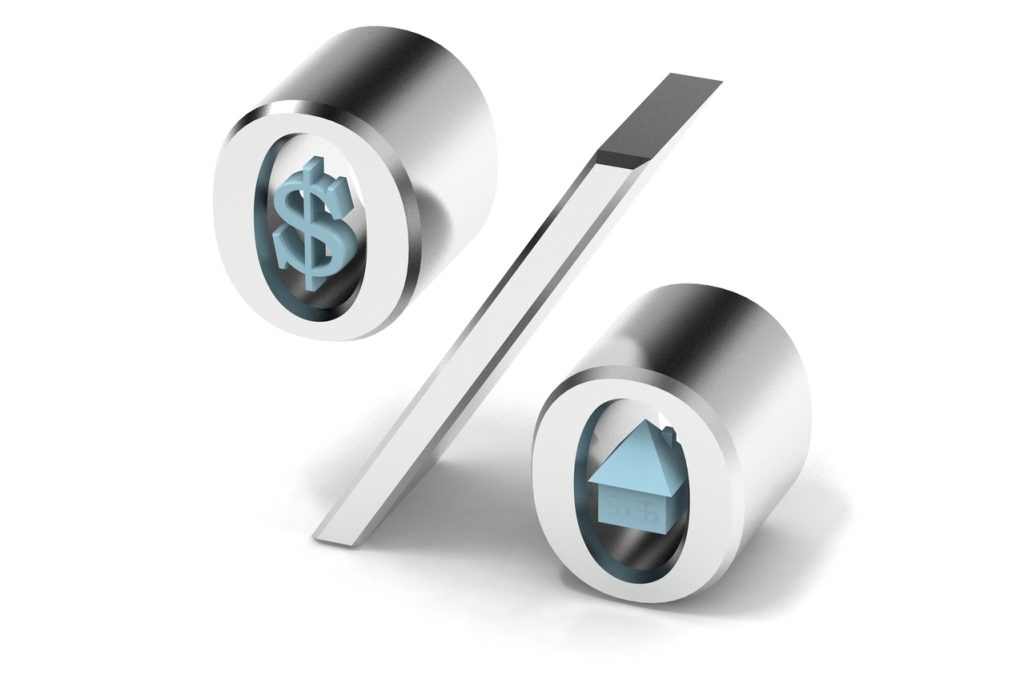 1. FHBs may surge as the First Home Loan Deposit Scheme Starts
The Australian government scheme gives all Australians the chance to have the government act as"guarantor" in their loan with a deposit as little as 5 per cent. This permits FHBs to prevent the pricey Lenders Mortgage Insurance (LMI) fee that typically includes deposits under 20 per cent.
2. RBA cuts could drive home loan interest rates even lower

In 2019, rates beginning with two became typical from the non-major lending area. The 3 RBA cash rate reductions, although not passed on in full with lenders, saw mortgage lending lift.
Sally Tindall, RateCity Research Director, sees the rate cuts as having a positive effect on both new buyers and homeowners looking to lower their mortgage repayments.
3. Home prices could continue to rise in 2020

The latter half of 2019 saw home prices skyrocket across the nation, with Corelogic's National Index enters positive growth territory for the first time since April 2018.
Based on Tim Lawless, Research Director in Corelogic, five months of constant growth was paired with the biggest monthly gain in the federal index since 2003.