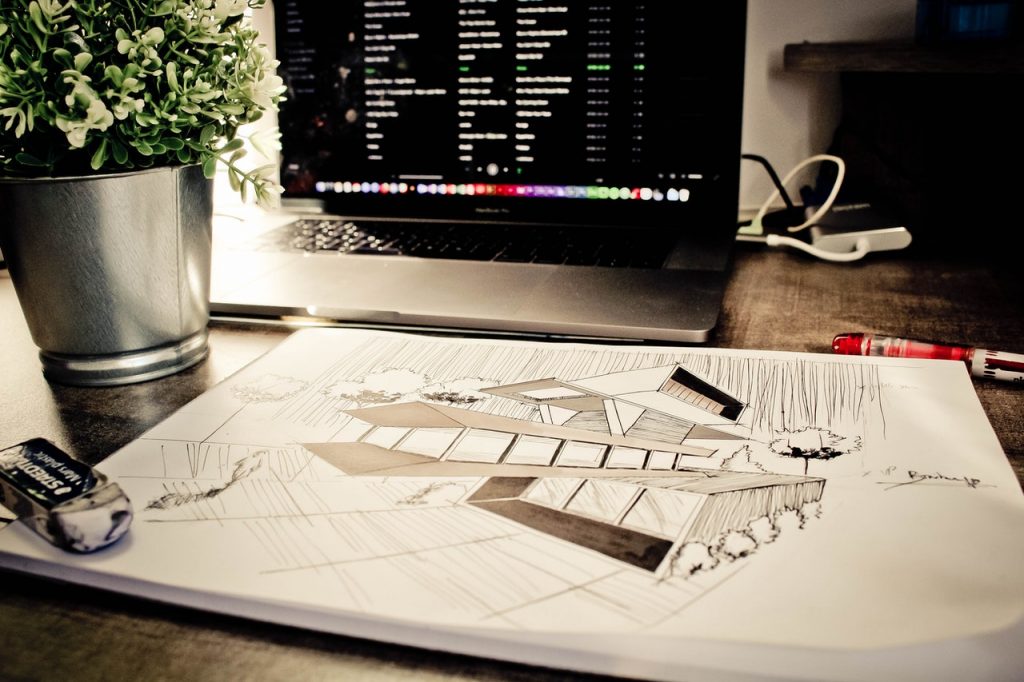 The answer to that question is yes! To find out why now is the right time to be building a new home read on!
Following a continuous weakness within the labor market, it appears that the Reserve Bank of Australia has now decided to cut the interest rates to a very low 0.75 percent within the last quarter of the year 2019. The decision was aimed at helping to lower unemployment rates and to increase our spending power.
Economists tend to agree here that the cutting of interest rates will end up having a positive impact on the economy and give it a steer in the right way. Deciding what time is the right time to build a home can be very overwhelming. It is important that you study what is happening within the property market and use those statistics to your benefit to come to the right decision for you.
Borrowing money is easier
Are you emotionally ready to build your home, but you are lacking the funds to get started? Now is your chance to borrow with off the plan finance to build your dream home today.
Borrowers spread across Australia can expect to feel plenty of relief as the interest rates are cut back. It is now easier to grasp a good deal with the company that is going to lend. You can start using that money to come up with a new abode while keeping in mind that your dream home is the largest investment you can make in your life.
Government grants available
In addition to having the opportunity to lend you the starting money, there is also the first home owners grant, which gives the first home buyers a $15,000 one-off payment. This is a huge bonus that will come your way when it is your first time owning a home. This money can be used to start your building journey, like settling some with a contractor or putting it towards your deposit.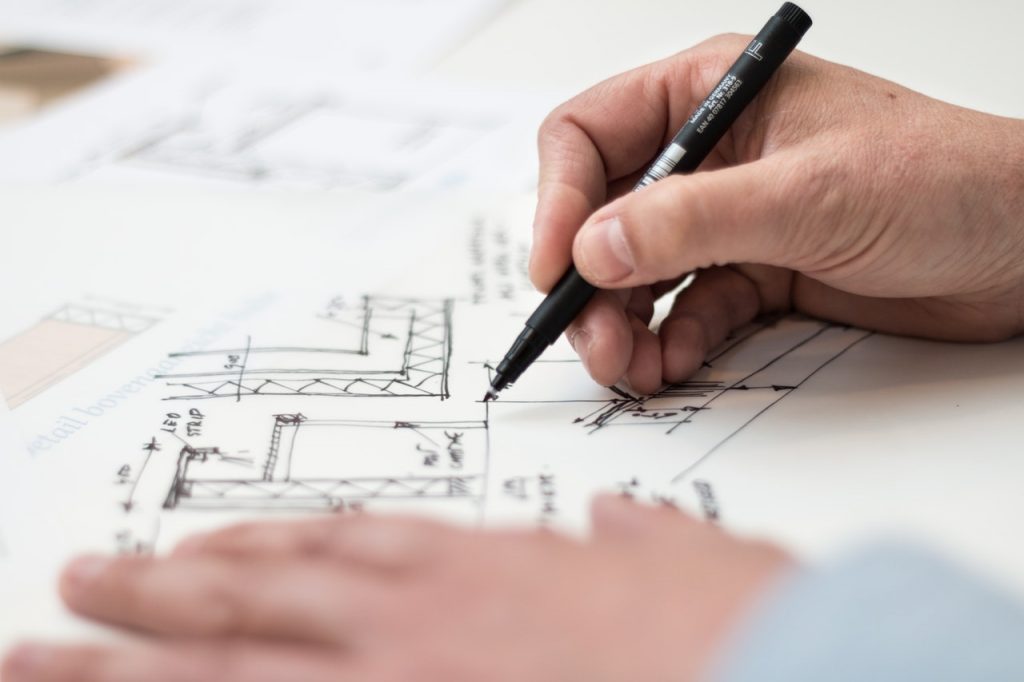 Shorter building times
Homebuilders have the expertise in pre-construction, design, and construction to make sure that they start and finish the development of your home as fast as possible. With the slow down in the housing market means that the building times have shrunk dramatically, so you can expect your home to be built sooner than estimated.
You may still come across mixed theories as to whether you should build now or not. If you do your research on the facts and figures for new home and land packages, you'll soon know what plan is best for you. If you are still not sure, you can seek professional advice who will look over the market and over your wants and needs along with your work and savings and come up with the best solution for your circumstances. When you are ready to find your design and watch your dream be erected before your eyes, look for a reliable home developer who will take your needs and preferences into thought.
Even though we are in a pandemic, that doesn't mean you have to put your dream home on hold. There are certain things that may need to be changed or mixed around, such as time frames and payment deadlines, but in all honesty, you will feel it when the time is right.