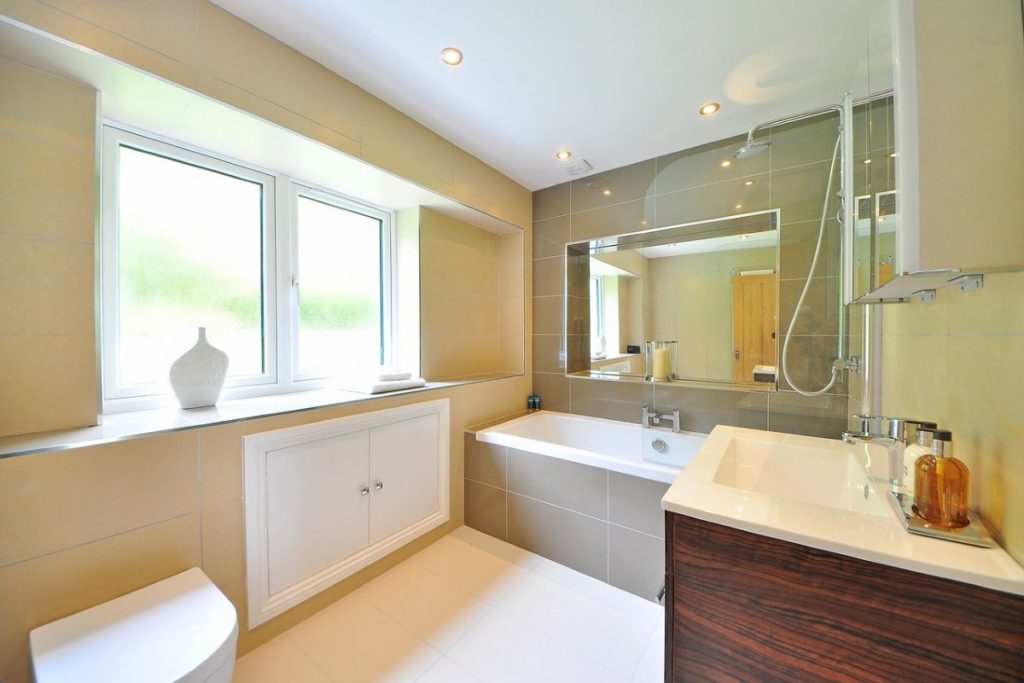 You can add a bathroom to your home by converting an existing space into a bathroom, such as turning an unused bedroom or dressing room into a bathroom. Alternatively, you can add a complete extension to your home and increase your total area by adding a bathroom. Typically, if your home has only one bathroom and multiple bedrooms, adding a bathroom to your floor plan can add value to your home and increase your ROI substantially.
Adding a bathroom to a bedroom can provide more privacy, thereby adding value to the home and quality of life. Remember that adding a bathroom can greatly increase the value of your home, so with the right approach to bathroom remodelling, you can make a big difference. While you can make tons of renovations and improvements to your home to increase its value, adding an extra bathroom is definitely something you can enjoy while living in. In addition to the added functionality and liveability that a new bathroom brings to your home, adding a bathroom can also increase your home's resale value.
Not only will you benefit from the added functionality and aesthetics of a place to stay, but there are many other benefits as well. For instance, if your parents come to visit you for the holidays, having a separate bathroom can be helpful to make them feel at home. Although adding a bathroom to your home can be an expensive investment, in the end, you'll get more practical living space and a higher resale value. Whether you're planning to move in the future and want to boost your home's resale value, or you're just tired of lining up to shower, adding a bathroom can help improve your overall well-being with your home. Those looking for a new home place a lot of value on a second bathroom, so adding one can really help you raise the asking price of your property when you sell it.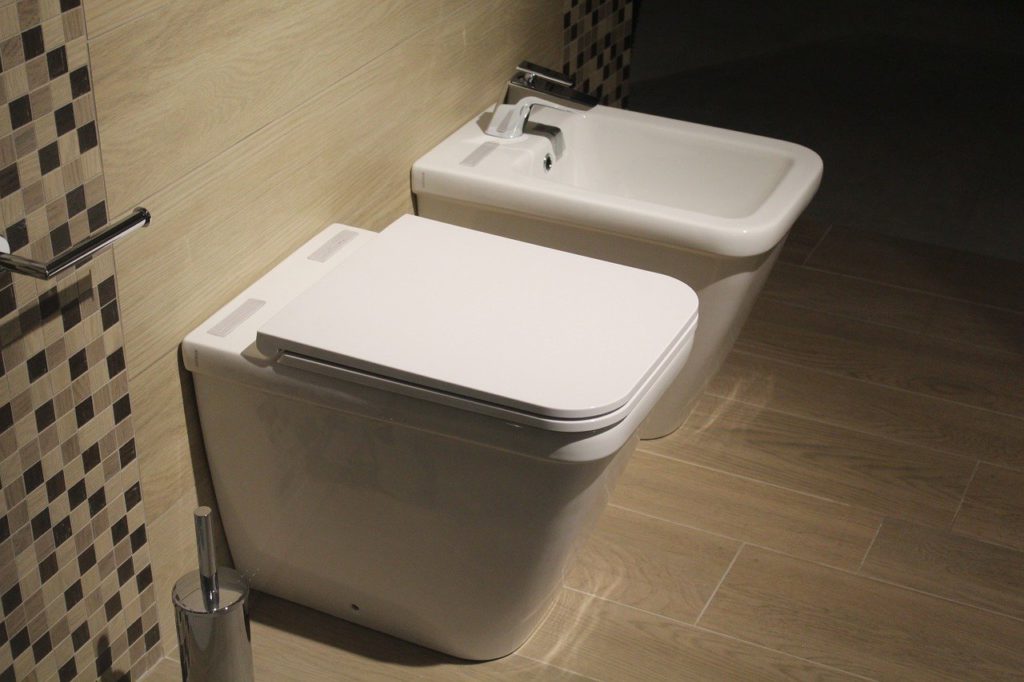 Even adding one-half bathroom can increase the value of a home and make it more attractive to potential buyers. If you end up with significantly more bathrooms than bedrooms, then adding each successive bathroom will increase the value of your home less, making the investment less profitable. It's clear that more bathrooms are required in multi-bedroom homes, so if you add a second full bathroom to a four-bedroom home, it adds a bit more value than a fourth bathroom in a four-bedroom house. You can also divide a large bathroom into two smaller ones with relative ease, which can give you more privacy and increase the value of your home accordingly.
You can also create a shared bathroom between the two bedrooms, making it versatile and functional, in turn increasing the property's resale value. If these options aren't possible in your home, you might also consider adding a small bathroom to your home by subtracting a few square feet from your garden.
Moreover, you can consider remodelling an existing bathroom to make it look larger and work better in the current space. It might surprise you that remodelling an existing bathroom can create almost as much value as remodelling from scratch in some situations. If you want the best ROI, renovating all your outdated and dirty bathrooms (or at least the ones you use the most) is a great way to go.
Either way, evaluating your current bathroom configuration can help you decide how best to add value to your home. Always keep in mind that, like most home renovations, a well-located bathroom can refresh a home's interior and add to its overall value.
In addition to adding value to your home, one of the biggest benefits of renovating your bathroom is to increase its functionality and your comfort of use. The quality of the furniture, such as vanity basins & more, the storage space, and the addition of luxury features add value to the home and bathroom. Parents, out-of-town friends and relatives, and even just dinner guests can all benefit from the extra functionality that a bathroom extension adds to a home.
Since many homebuyers view the extra bathroom space as a positive feature of a home, it makes sense that adding a bathroom, or even half a bathroom/washroom, would increase its value. Some buyers won't even look at property listings with one bathroom, so if you're planning on selling a property in the not-too-distant future, adding a second bathroom will put your home on the radar of a significant number of people who want to buy a new house.
Without considering the costs you can recoup, the initial investment can range from $3,000 if you already have space in your home to install a bathtub to $25,000 in case you need to expand your floor space to accommodate your present needs. Hence, it is important to set a budget for planning your renovation project and setting a timeline to help you effectively manage the change. At this stage, it can be beneficial to get expert advice to avoid costly mistakes. Please try to avoid installing a toilet yourself using DIY methods as it can go terribly wrong. Don't forget – a finished interior space that is tiled and has plumbing nearby can also have the same costs as a complete bathroom remodel, which means breaking studs and redecorating.
In a nutshell, when done right, adding another bathroom can increase your home's value and help you design your dream bathroom so that you can fully enjoy the comforts of your home.