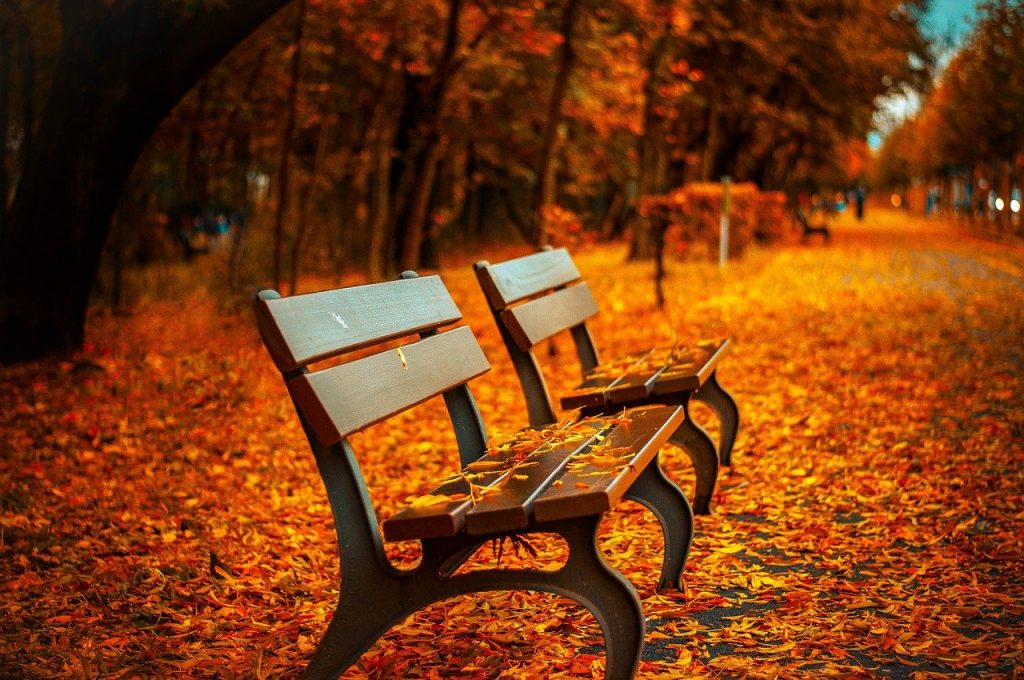 The best types of furniture we see today are carved and crafted from the finest and oldest wooden materials. However, these pieces of furniture will not last if they are not properly taken care of irrespective of the expensive material used to build it. Generally, woods or furniture not well protected are exposed to moisture and high humidity and this will cause swellings and warping on the wood and it will rot eventually. These defects on the furniture can only be avoided if it is well preserved.
Preserving outdoor furniture is very important to protect it from harsh weather and other severe elements. An unprepared wood simply won't last under these conditions hence, the life span of the wood will be short.
If you are pondering internet on how to treat wood for exterior furniture stains or outdoor use, then this article serves that purpose very well.
There are several methods used to prepare your woods against harsh weather conditions. These methods can be easily applied at home and it is recommended you follow the method.
The major method to protect and treat your wood from mould or harsh weather conditions is by making it waterproof we shall be highlighting the key steps.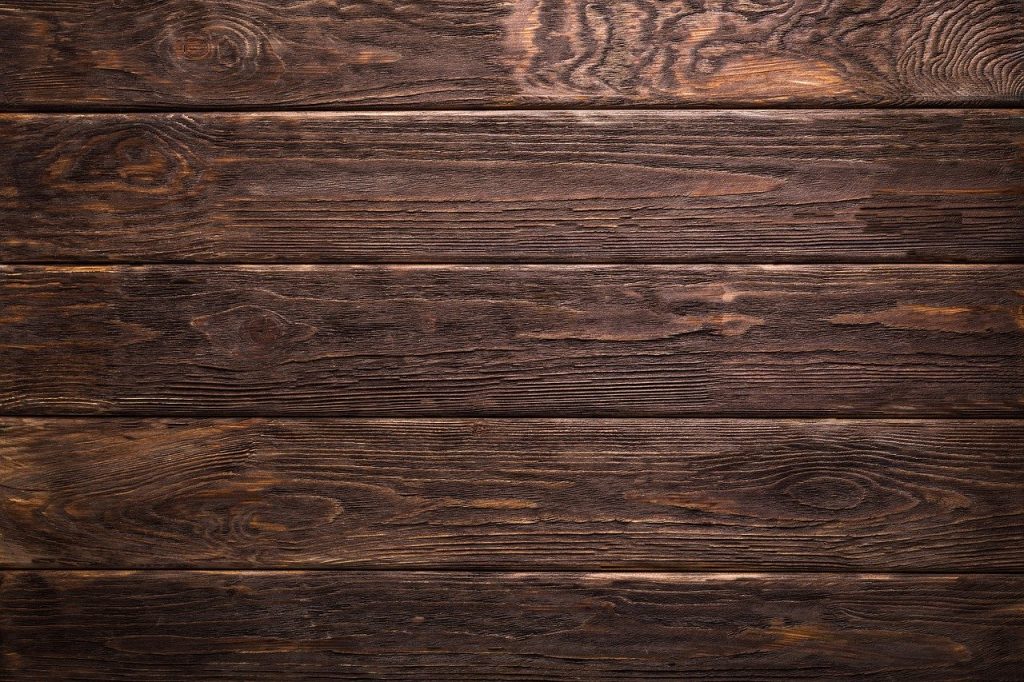 WATERPROOF METHOD
A wood not waterproofed will crack, warp and rot. They are always susceptible to this when not prepared for harsh conditions. The good news is you can prolong the life span of the wood by treating it with waterproof products.
You should consider waterproofing outdoor furniture like the deck, wooden tabs, patio, or porch furniture. Also, you can waterproof interior based woods like the surfaces of kitchen cabinets or wooden tabs where water can easily have contact with it.
1. USE TUNG OIL TO CREST A PROTECTIVE HAND-RUBBED FINISH
This is the first method recommended to follow. Tung oil is gotten from the linseed oil and Tung tree. They are great for preserving wood and the oils are used to create a hand-rubbed, warm finish.
This method is old because the oil itself has been used for more than 100 years to preserve dark-grained woods like walnut and mahogany yet the method is still very effective. You only have to mix the oil with some other ingredients (i.e Polyurethane, Nad mineral spirits) in order to create a seamless solution to maintain your outside furniture.
The combination of tung and linseed oil is available in the market, if not, you can just purchase these oils separately and mix the quantity as you desire.
2. SEAL THE WOOD WITH COATING OF POLYURETHANE VARNISH OR LACQUER
This method provides one of the best results. This method best works for wood in a room temperature environment. You mustn't shake the sealants before you apply because it can cause air bubbles that will remain permanent on the wood surface once it is dry.
The sealant is made of chemical solvents and takes at least 15 minutes to dry, so the place must be well ventilated during application.
3. FINISH THE WOOD SIMULTANEOUSLY WITH STAIN SEALANT COMBO
Sealants vary depending on the type of furniture you want to use it for therefore, you must choose the right one suitable for your furniture i.e deck sealants majorly for decks. There are other furniture sealants available.
Since you are preparing the outdoor wood against water, you must purchase a marine wood sealant to protect the wood against moisture and water. Stain sealants are mostly used for outdoor woods however if you have a lot of wood to cover you can also purchase a paint sprayer for a faster application process.