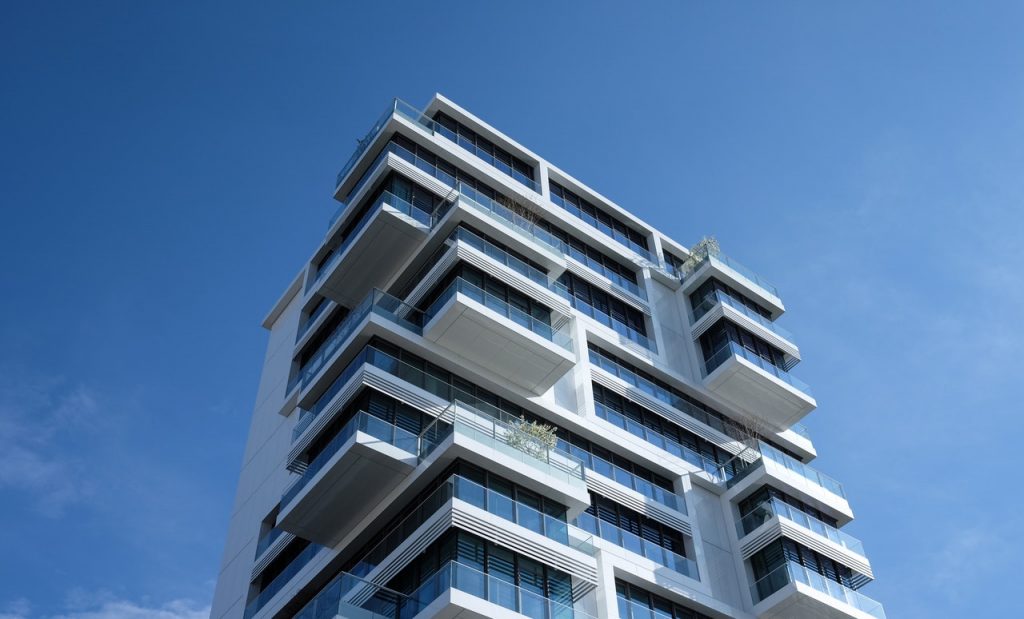 Every business that has to deal with COVID-19 in the past months is in a make-it-or-break-it situation. Commercial property management companies have to research ways on how to make their facilities conform to the new demand from the people, which is safety. 

While we all take minimal risks in everything we do, hospitality design seems to be one of the most sustainable of all jobs during this unfortunate event. With COVID-19 affecting many businesses, the more clients or guests have to avail of its services. Hence, the need for hospitality management.

Hospitality Management Briefing

The hospitality management includes studying the hospitality industry in which many hotel, restaurants, hospitals, cruise ship and many more, benefit from. As long as it involves guests and patients, hospitality is inclined more on the business side of it.

To begin with, hospitality is all about taking care of your guests and anticipating their needs. A simple example is making the bed every morning of your guest staying in your house.

What is hospitality interior design?

Hospitality interior design serves as an umbrella for all duties about making a name out of a brand in terms of guest service and guest experience. They take care of the aesthetic concept perfect for each project and location. They plan the hues to be used, the theme, which walls go with what décor, script, and many more. Its

Here are some of the hospitality design trends to watch in 2020:

PERKY COLORS
Some countries had lifted their travel bans but the whole process of going into a quarantine stops tourists. As a result, this will greatly affect every establishment, hotel, and theme parks out there. That's why welcome a new beginning soon by decorating your establishment as perky as possible. Or introduce a selfie corner that is Instagram worthy! Since staycations would be the trend, make your displays as unique as possible. Don't be afraid to experiment with different colours. Bold ones make a statement.

SAFETY AND SECURITY
While being unique and all, some of the trending features that are slowly becoming a necessity are the physical barriers such as roll-up cardboards or acrylic glass. New designs will surely be including lots of hand sanitizers, temperature apparatus, and facial masks. This should be incorporated into any design, as soon as possible.
ORIGINALITY
In case you still don't know, originality is the backbone of any business.

Usually, when people would ask where your inspiration is coming from and you don't know how to answer, don't forget that you have an outlet where you can express it holistically. And it is through design. Authentic and one-of-a-kind stories and spaces create unforgettable moments, experiences and make loyal brand ambassadors out of ordinary customers at the start.

RIGHT HOOK
When you have something uniquely voiced out, people tend to check your identity. Not only originality is important but also delivery. When people get to connect to what you're implying in terms of furniture arrangement, wall quotes, bold hues, and instaworthy displays, you've hooked them into creating consumer-generated-content. This will strengthen your chance to be known and to be visible in social media for the sake of connection. These designs usually include green trees indoors, at the centre of the entire office. It's like a tree getting through the building itself.

SUSTAINABILITY
More and more people became aware that the world needs help in terms of rubbish and pollution. Climate change hails no one and will not stop for anyone. While some should be making some DIY projects that later on may be put up or something, in general, a sustainable design could go a long way and could be a start of a movement towards greatness, What is there to lose?